Psychotherapy and Counselling with James Barrett
Thank you for visiting my site.
I work with individuals, couples and offer social dreaming to groups and organisations. I am a Jungian psychotherapist.
There's information on this site that we may give you a feel for what it might be like to meet me for therapy. You can find out more by phoning for an initial chat or to make an appointment.
If you want to ask me some questions or let me know what you are looking for by email or text, please do.
Finding the right therapist or counsellor for you is important and it is quite appropriate to meet with two or three to find one that feels right for you.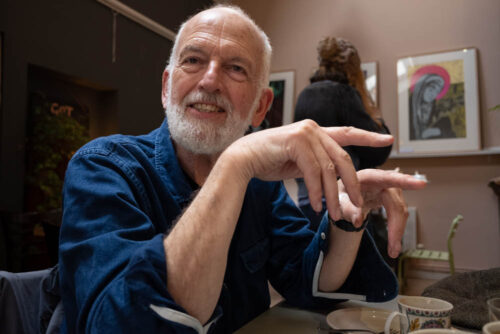 The UK has always been a rich mixture of diverse cultures, nationalities, class and wealth; I am privileged by the diversity of those who come to work with me. I work with sexuality in all its diversity.
Help for your Relationship
You will learn real skills to making changes you want happen that will last you a lifetime.
If you and your partner are in crisis I may well be able you help you to find the next steps.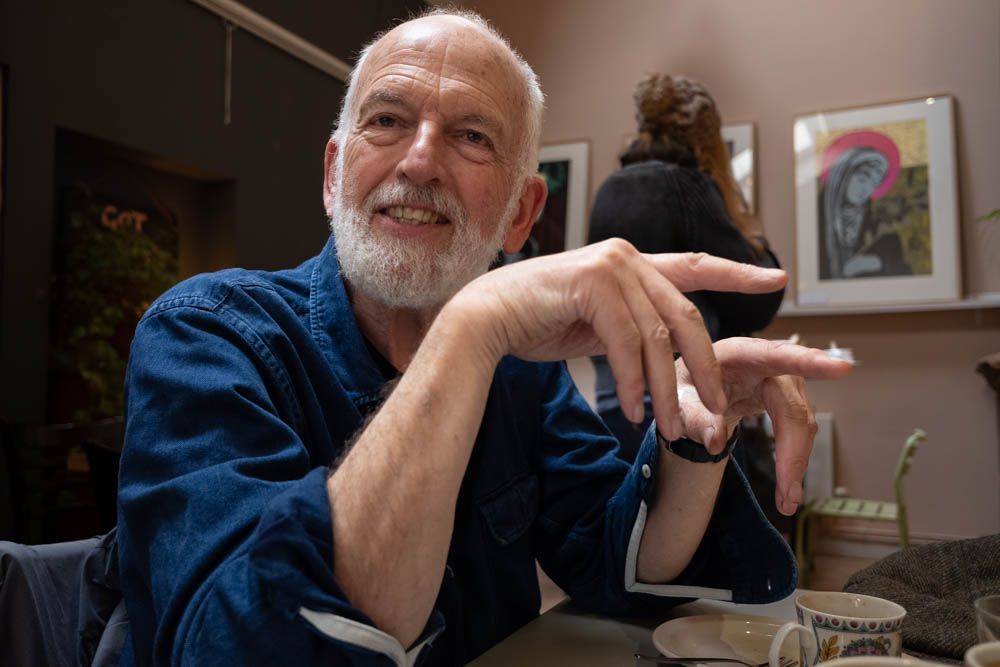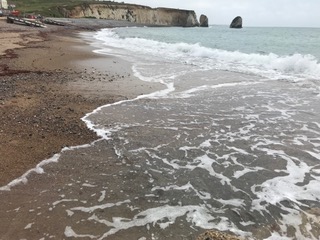 Energy Methods
Energy psychology methods can be very helpful in healing stuck ways of relating, trauma and PTSD.  We all need to make sense of our experience, when we are stuck our minds repeat the same words, sentences and stories that don't give us relief.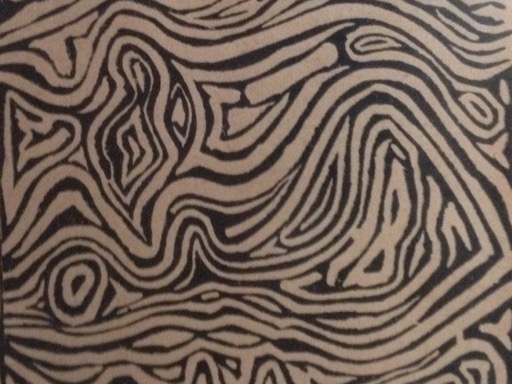 Shamanic Practice
Whether working shamanically is right for you takes conversation and consideration on both our parts. I have enough confidence that the imaginal world is as real as the material. If it suits you we can discover your companion spirits, and I can help you journey. It may also be I journey on your behalf.  Either way we can re-story important aspects of your life.